Four Features We Love About Mercedes-Benz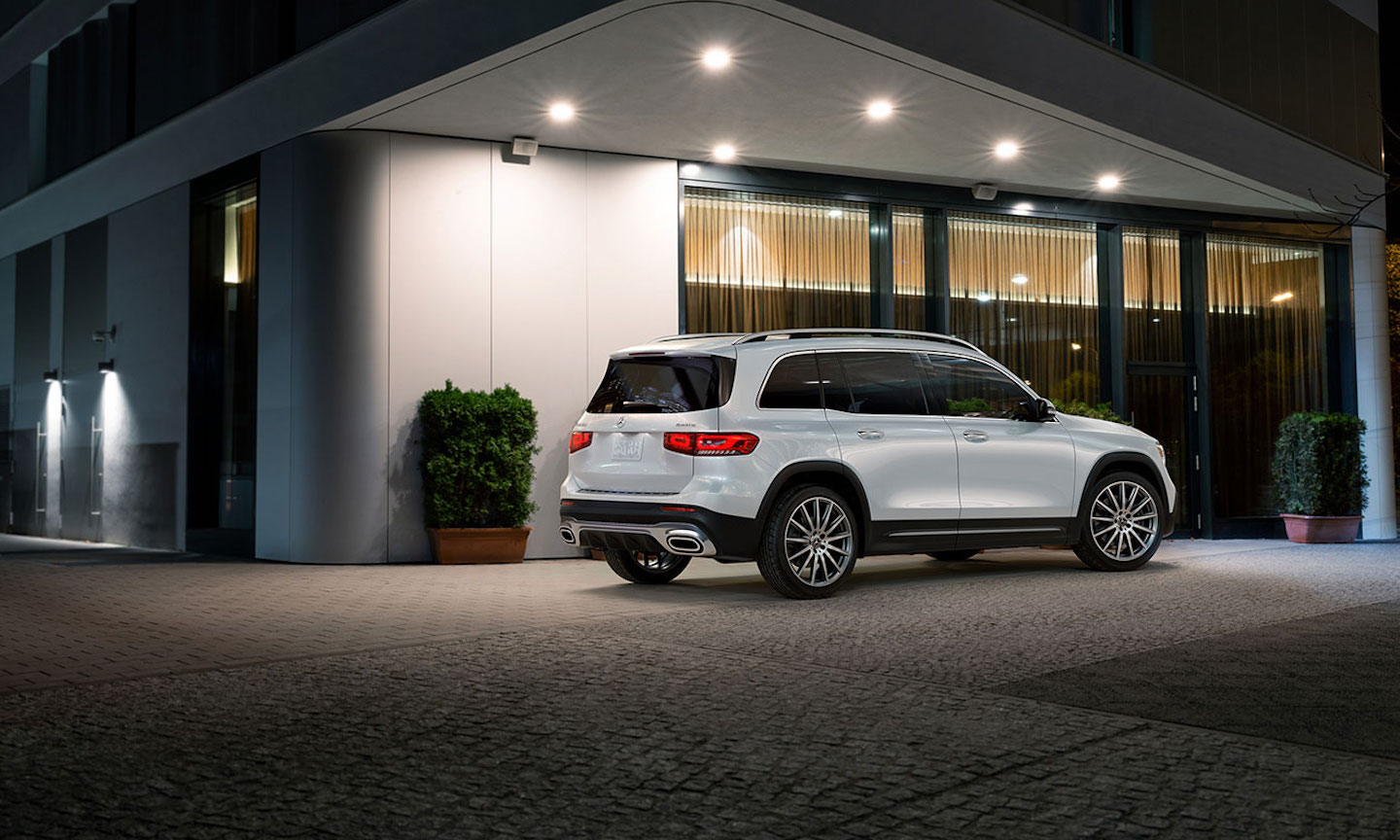 Ok, so maybe we can't include everything in this list. That'd take eons to read. We just want to give you a shortlist of the things we love about our Mercedes-Benz models. It's things we notice every day when we get to ride along on a test drive, things that our clients are always impressed by, and things that keep people loyal to the Mercedes-Benz brand.
Timeless Design
Time and again, we're charmed by Mercedes-Benz's design aesthetic. When a client shows up at our service center in an older Mercedes-Benz, we notice how well the designs have aged. The designers at Mercedes-Benz take extra effort to create automobiles the way an artist would craft a work of art. Flowing body lines, athletic stances, and modern lighting characterize every Mercedes-Benz from the outside. Inside you'll find unmatched luxury, not compromised by the attention to ergonomics or the presentation of the latest technologies. The entire Mercedes-Benz lineup is immaculate, with the redesigned E-Class and capable GLE leading the pack. Inspired by performance and imbued with lavish appointments, these automakers make their vehicles differently. It's obvious by the heads that turn when one passes by on the street.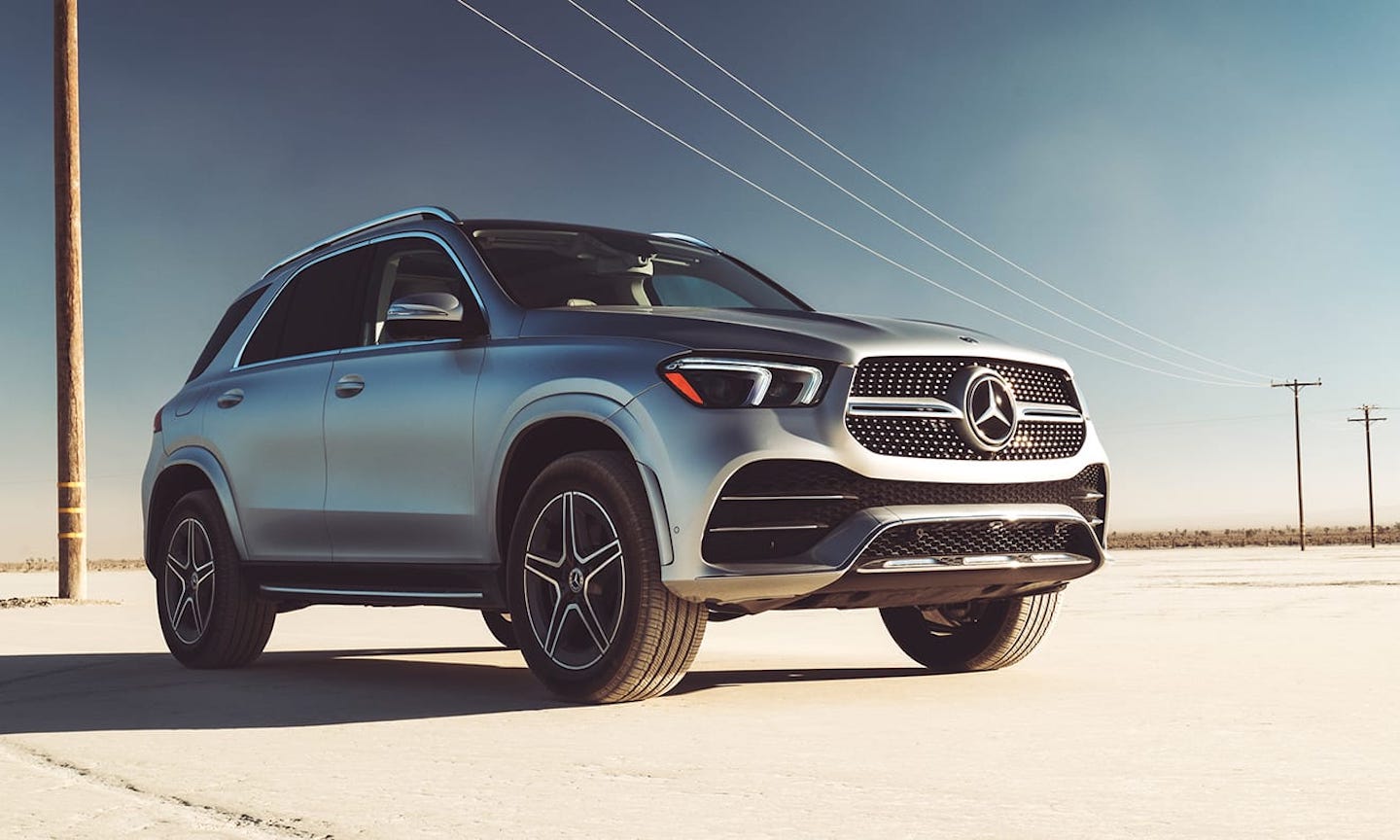 Modern Technology
Mercedes-Benz is leading the industry in technology. Whether you want seamless smartphone connectivity with Apple CarPlay® and Android Auto™, or you crave the best available premium sound system, Mercedes-Benz offers a solution to fit your demands. Navigation, stunning touchscreen displays, and wireless charging offer an exceptional experience for drivers and passengers alike. If it's driver assistance technology you can't live without, Mercedes-Benz doesn't cut corners on safety. The automaker offers a litany of features to keep you on the road and many of them are standard on every model in the lineup. Technologies like collision detection, adaptive cruise control, lane-keeping assist, and pedestrian detection keep you and your family safe.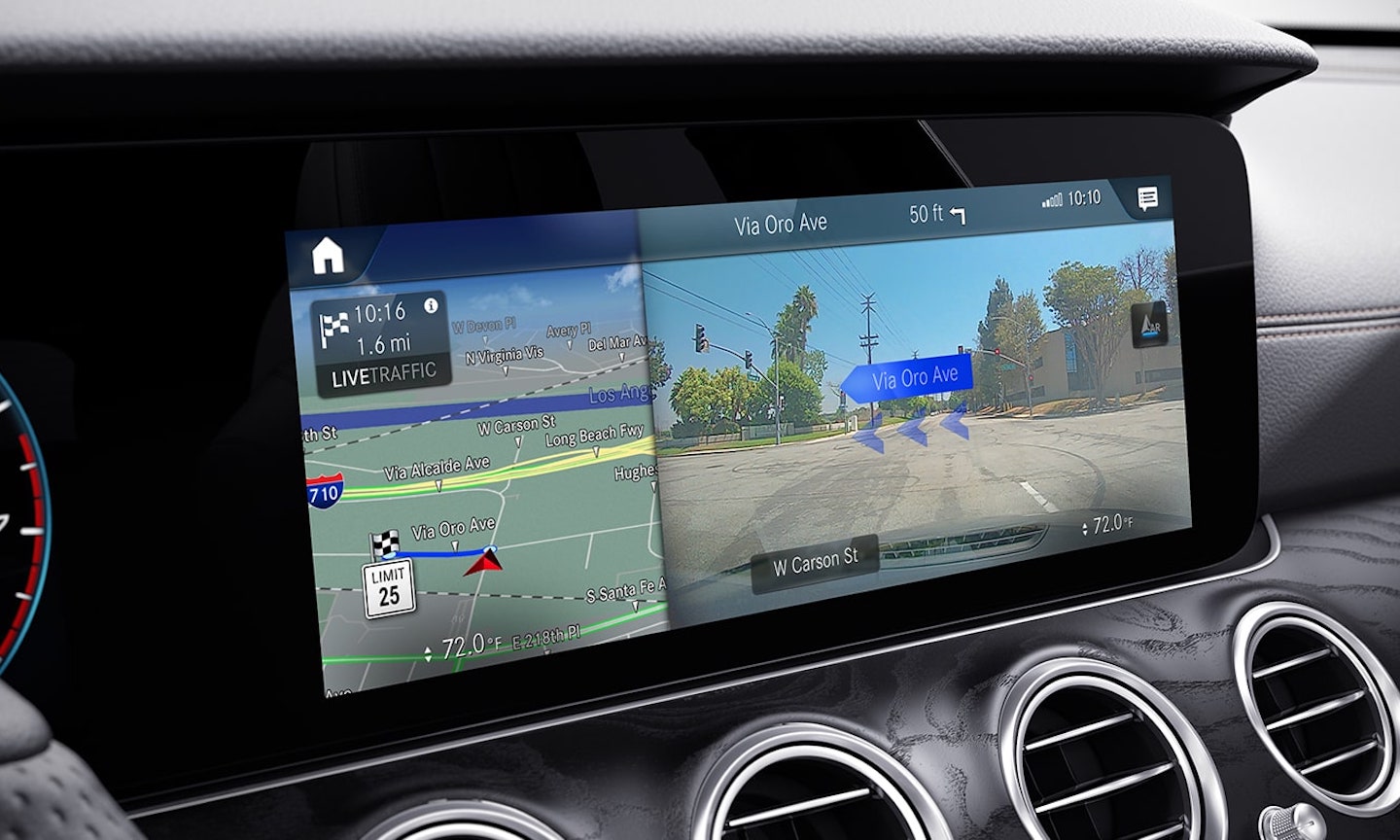 Trusted Reliability
Mercedes-Benz has become synonymous with reliability over the years. Many people will say that a Mercedes-Benz with 100,000 miles isn't even broken in yet. That's because these models offer outstanding reliability. Engineers take their time creating Mercedes-Benz models that don't' just look amazing, but that are built to last. When serviced at our service center, using OEM parts, and following the recommended service schedule, your vehicle will last you many happy years.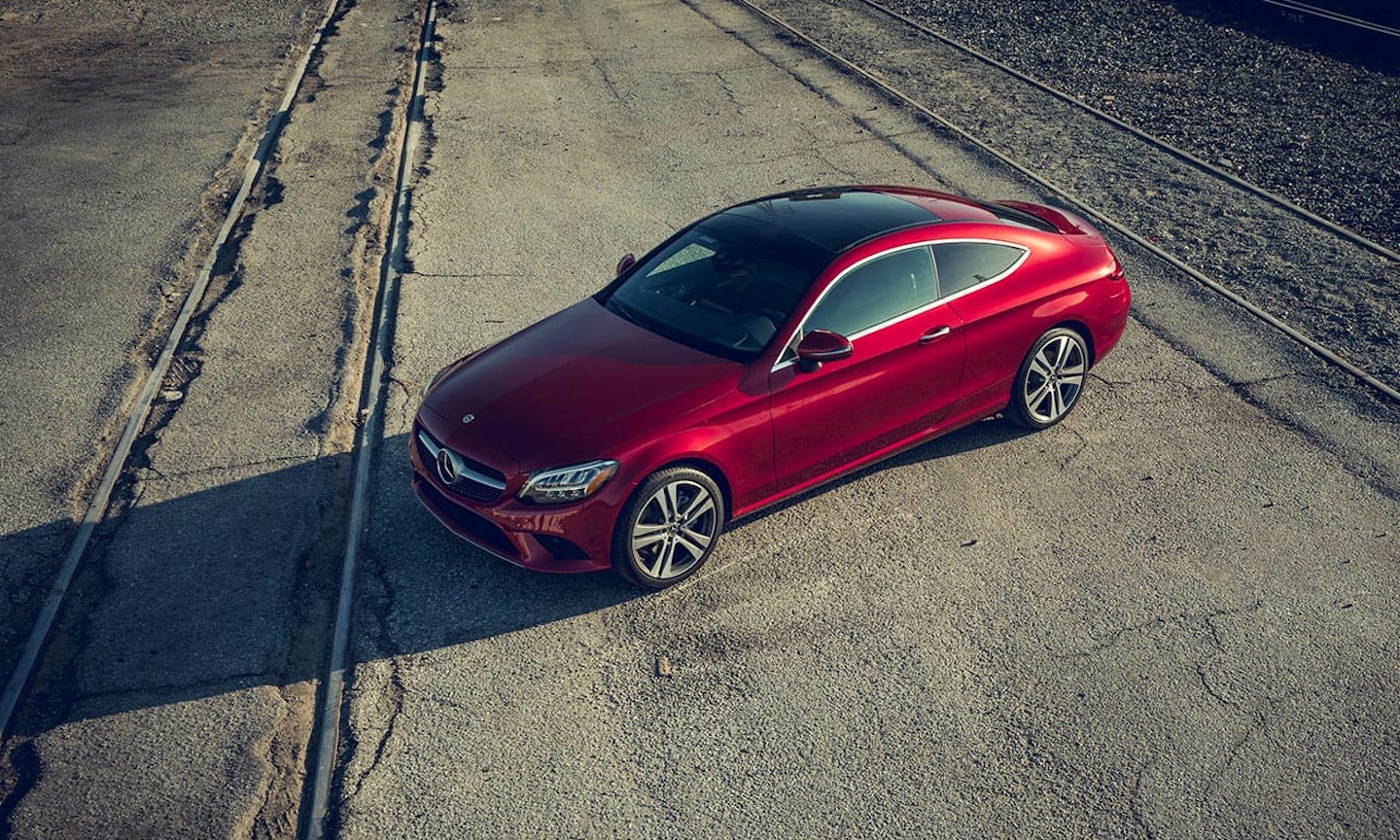 Lasting Value
When it comes time to upgrade to a newer model, your vehicle will offer you a great return on your investment. Obviously, as the years pass, your vehicle will depreciate, but Mercedes-Benz models hold their value extremely well. It's due to the reliability, build quality, technology, and design. Pre-owned car buyers know that they get the same peace of mind the original owner did when they purchase a well-maintained model. Keep up with your service records, take great care of your Mercedes-Benz, and when the time comes to part ways with it, you'll be astounded at how much you'll get when you sell or trade it in.
There are probably a million more things we love about Mercedes-Benz models. Being a part of this family is like no other. If you're ready to fall in love with a new vehicle of your own, contact the Client sales team today. We'd love to find your perfect match.
Image Credit: Mercedes-Benz