Upgrade Your Space this Winter with Mercedes-Benz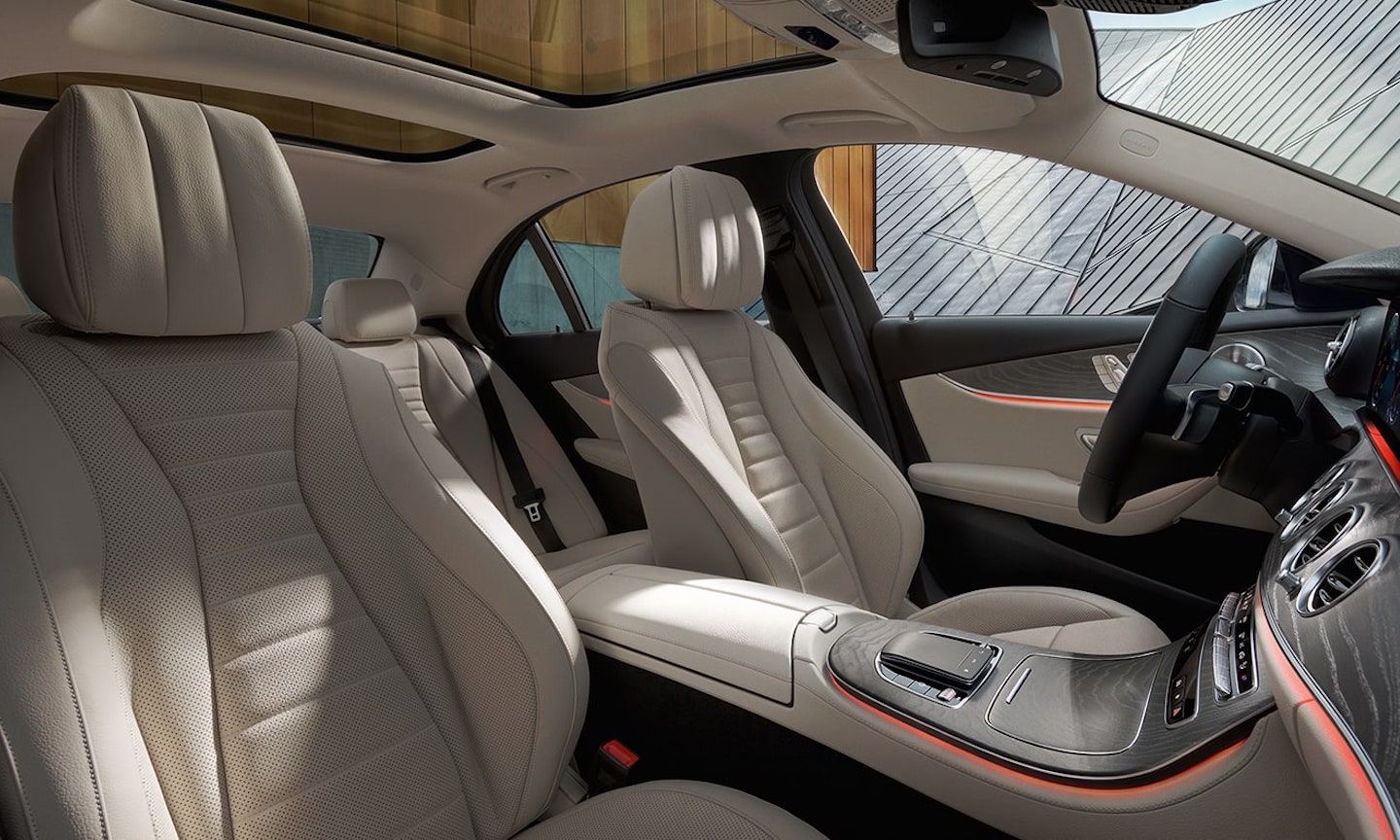 Whether you're shopping for the holidays or planning a trip to see family, interior space is vital. Even if you're just loading up the kids for school, picking up groceries, or getting away for the weekend, generous interior space can make or break your whole day. Thankfully, Mercedes-Benz offers vehicles with generous cargo space, from the compact A-Class to the flagship GLS. Clever storage options along with ways to expand that with additional accessories and options.
Lavish Cabin Space
As a luxury brand, Mercedes-Benz is dedicated to creating interiors that aren't just beautiful, but that are comfortable and functional too. Look at the E-Class for example. It offers comfortable seating for five passengers with ample headroom and still is ergonomically designed so everyone can experience the same level of comfort. Mercedes-Benz's GLE features a flexible interior. With an option for 3 rows of seating, you can carry up to 7 passengers. This package also includes 6-way power-adjustable second-row seating to make access easy for all three rows.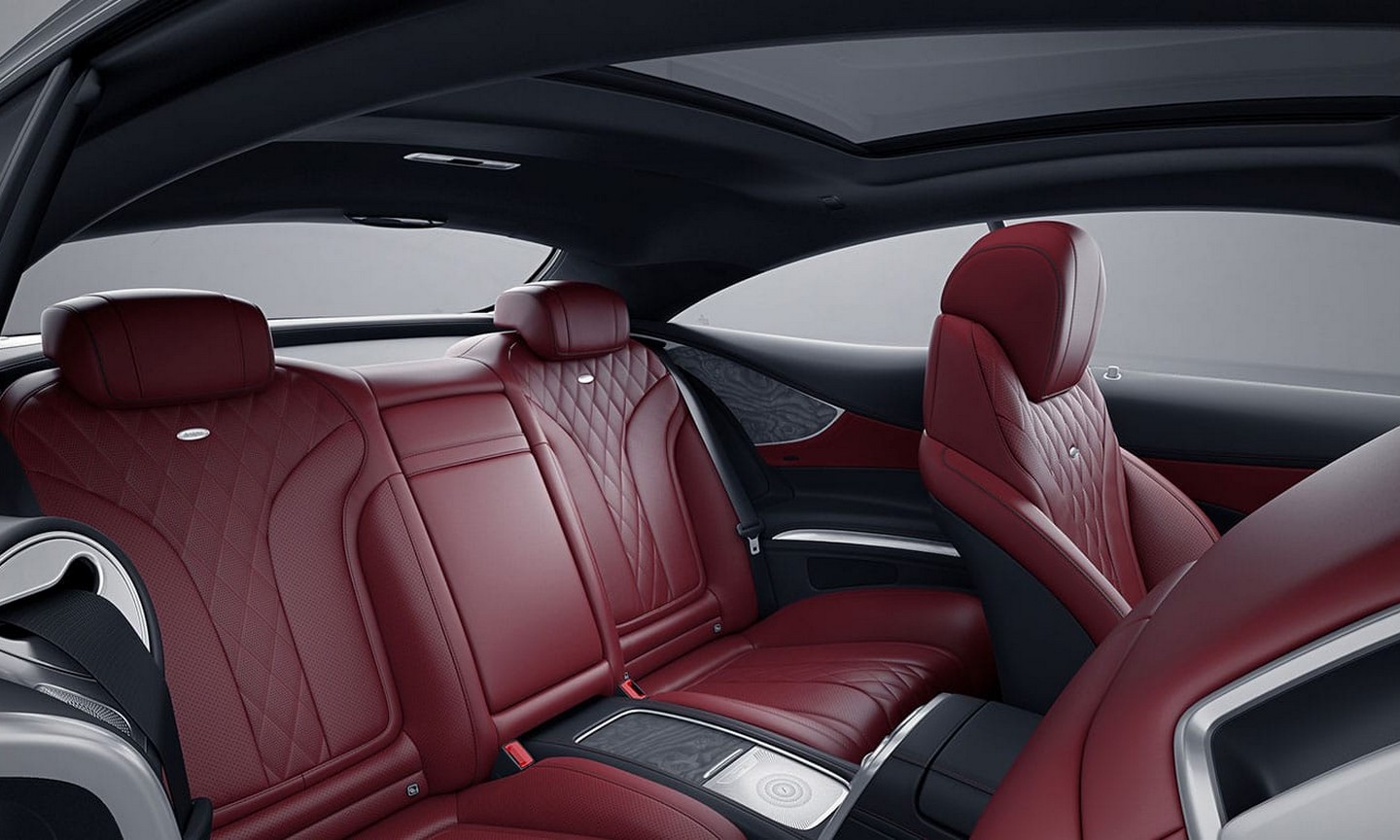 Generous Cargo Room
Stepping up to Mercedes-Benz's larger sedan—the S-Class—means even more space to stretch your legs and store more! With 12.9 cubic feet of cargo space, the S-Class beats out the C-Class if you need a larger trunk. Mercedes-Benz's GLS also has almost 85 cubic feet of cargo space and offers an available power liftgate for when your hands are full.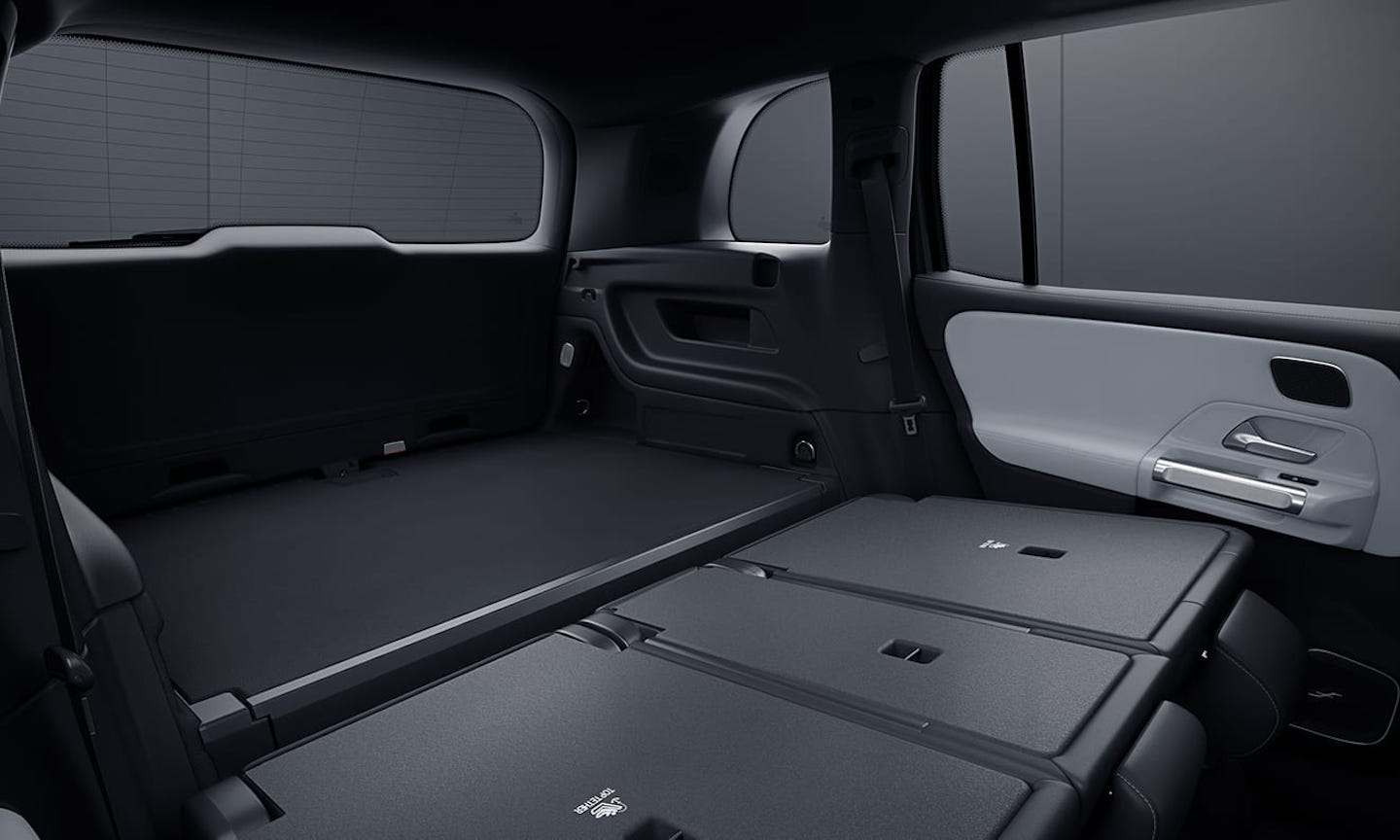 Accessories for Even More
Need more? That's ok too! Roof racks, rooftop cargo carriers, bike racks, and more are all available on some models. If you need to haul more, there are tow packages available on properly equipped models that allow you to pull a small trailer or camper. Organization tools like cargo nets are also available to keep you organized all year long and mitigate the mess.
Whether you're just Santa's little helper this year or you've been craving more space for a while, choosing a Mercedes-Benz model can give you the extra room you need. The Client team is dedicated to finding you the right vehicle to fit you, so contact us today to start your next journey.
Image Credit: Mercedes-Benz