Why Get Routine Maintenance at Our Dealership?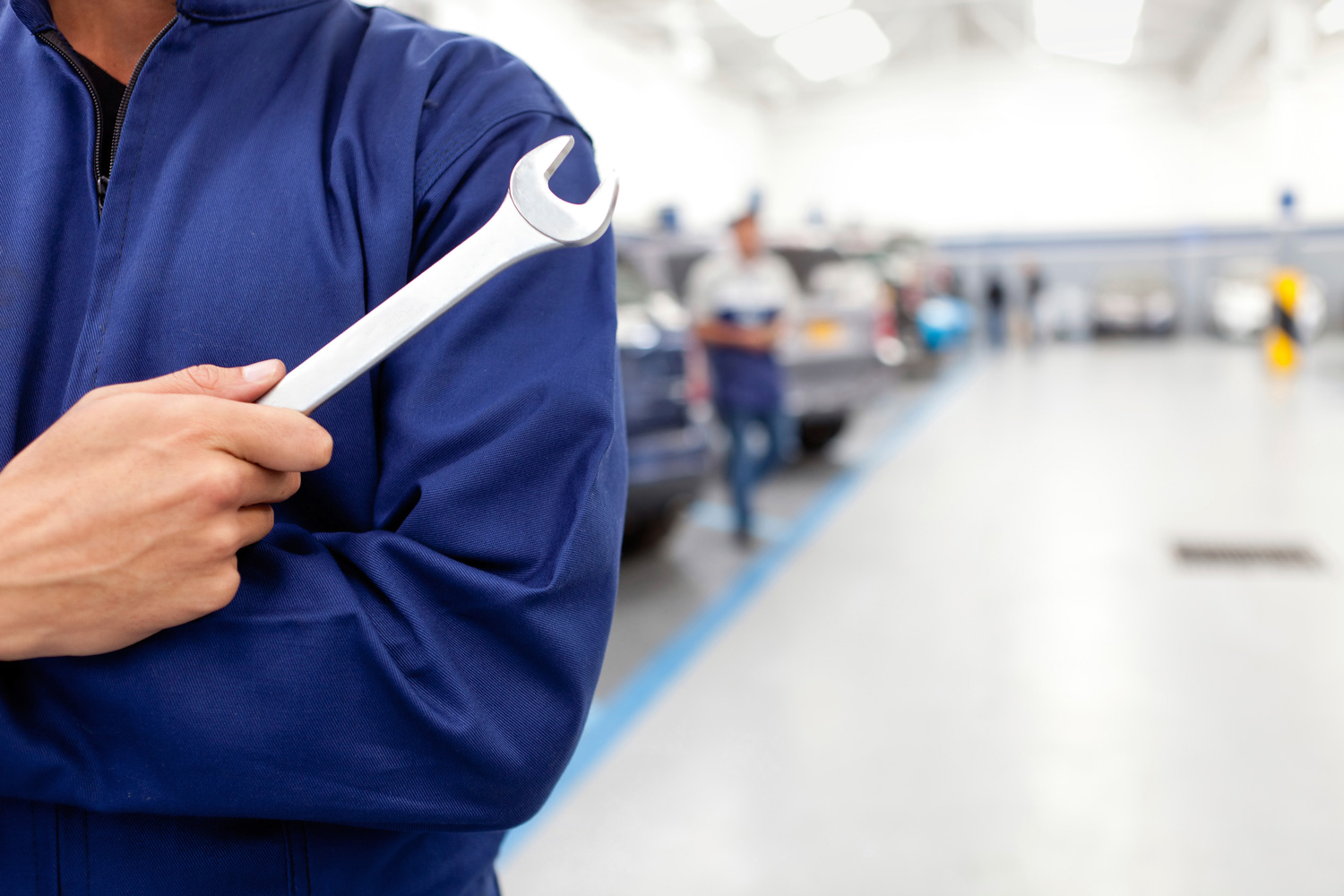 It's okay to admit it: sometimes fitting regular maintenance into your schedule can be tough. We know that your vehicle belongs on the road, not in a shop. But if you want to keep your vehicle running at its best, routine maintenance at our dealership can help.
Why Bring Your Vehicle for Regular Maintenance?
The short answer is that there are hundreds of variable to consider during the assessment of your vehicle, and our dealership has the skilled technicians to check each and every one. You may be able to analyze the health of your tire tread, state of your engine oil, and life of your brake pads at home, but by the time you have assessed all of these factors, another part of your vehicle may be suffering.
We are happy to give your car a thorough investigation and check all of these variables in a timely manner so that we can pinpoint a problem if there is one.
Our Technicians Are Experts
Another reason to keep service appointments scheduled on a regular basis is that our highly qualified technicians know of the latest developments within the automotive service industry. You may be fully capable of identifying an issue with your car, but you might not have all the up-to-date information, repair techniques and OEM materials that we possess.
We are also happy to provide our expertise to you for the sake of your vehicle's health.
---
We invite you to schedule your service appointment at our dealership or ask us about express service where no appointment is necessary. We look forward to helping you keep your vehicle in tip-top shape!